The Majlis resort, manda Island, Lamu
The Majlis, located at the sea front on Manda Island has a beautiful aisle overlooking the Indian ocean that acts as a perfect beach wedding ceremony venue. The resort has 2 bars that you can choose from for your drinks reception. The wedding dinner can be held in the main restaurant or at the beach, depending on the number of guests. They have a wonderful beach bar and party circle with a bonfire making it perfect for a beach party with the magnificent sky and stars to your disposal. 
The venue holds up to 100 guests. 
The Majlis is a privately owned luxurious resort with 39 deluxe rooms and suites, with traditional high-beamed ceilings, large window terraces and "baraza" seating areas. The en-suite rooms offer a stunning view of either the gardens, swimming pools or the sea. The resort is built in a fusion of Italian and Swahili styles. The rooms are filled with delicate Swahili niches, intricate fretwork, luscious rugs, hand-made furniture, and an eclectic collection of art, sculpture and carvings. The venue is ideal for a wedding photo-shoot.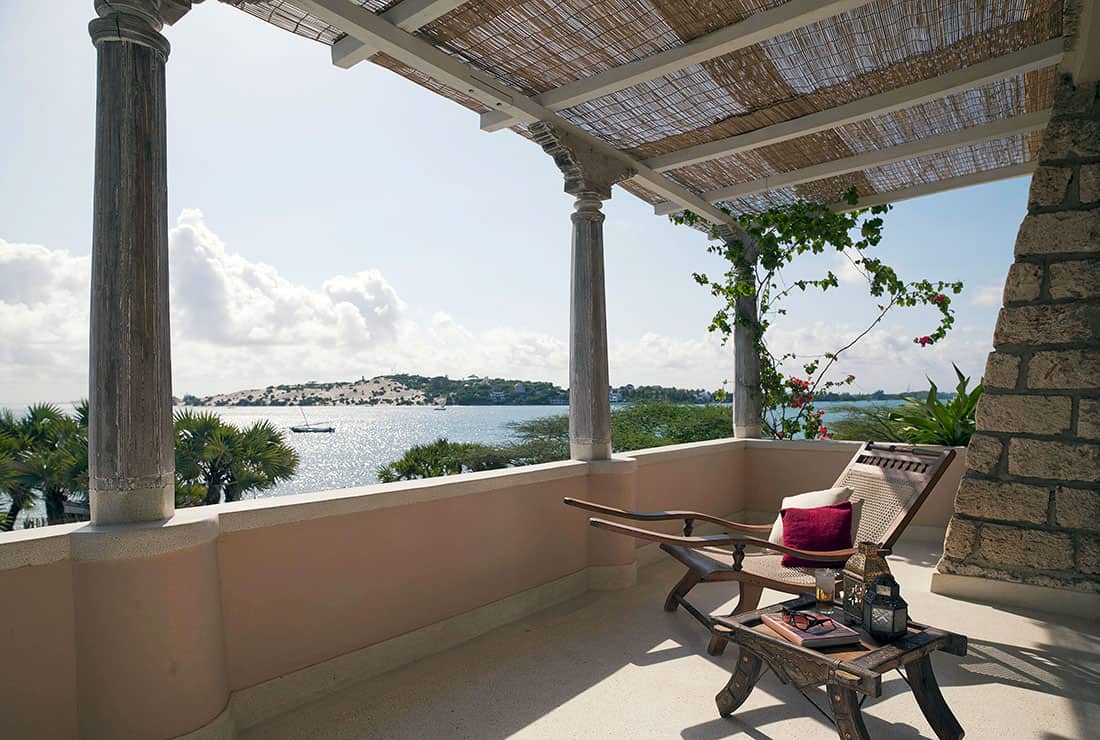 The resort sleeps a total of up to 80 guests. A couple can book the entire place, if available, for themselves and a group of family and friends. 
The resort offers accommodation on full board or half board. It has a restaurant set on an open plan veranda with a panoramic view of the bay that offers fine cuisine on an A la carte menu.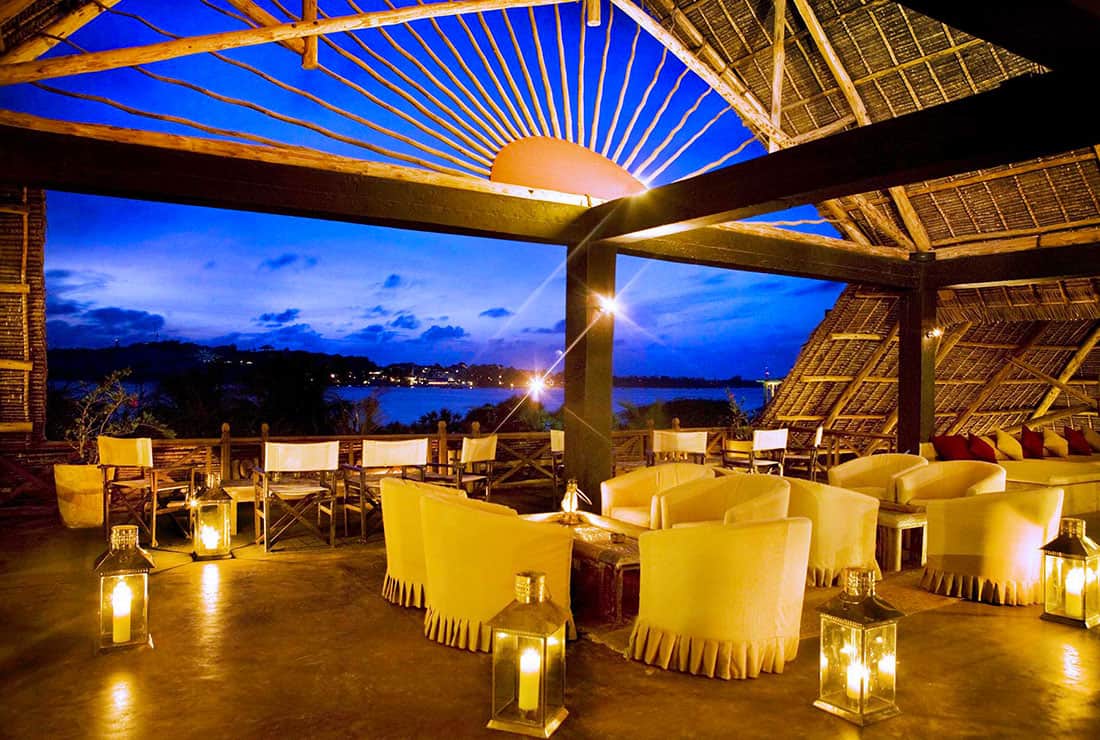 Contact Us for consultation & service rates.