The Fort, nestled along the sand dunes on Shela Beach, is not limited for venues. The courtyard that sits an aesthetic pool and beautiful garden acts as a lovely wedding ceremony venue, and so does the beach that is exquisite and bare, or the roof top of The Fort, overlooking the extensive Indian Ocean. 
A drinks reception is best held at the pool side, (with an extension to the living area, lower dining area and lounge) or the beach. Thereafter the dinner at the rooftop, the lower dining area, or the beach, and the after party at the pool area or the beach. The choice of venue for each event at The Fort all depends on how big the wedding guest list is.
Just a 10-minute walk along the beach from Shela Village, The Fort occupies an unrivaled secluded and secure position overlooking the sea, giving it a peaceful and tranquil setting that is perfect for that extremely private destination wedding. 
The venue holds up to 70 guests.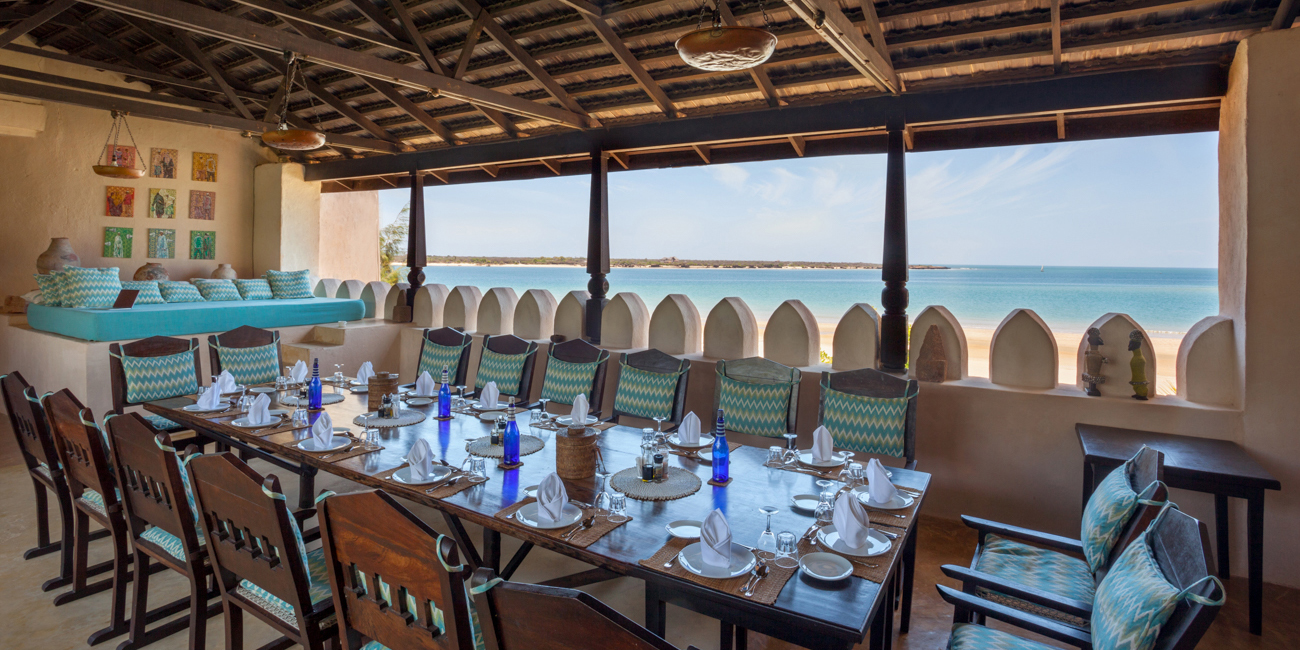 The striking exterior and internal spaces of The Fort, combined with its unique architecture, make it an ideal location for a wedding photoshoot.
Privately owned and operated, The Fort has 9 en-suite double bedrooms of which 7 overlook the courtyard. This outstanding beach property sleeps up to 18 guests, perfect for the couple and their close family and friends.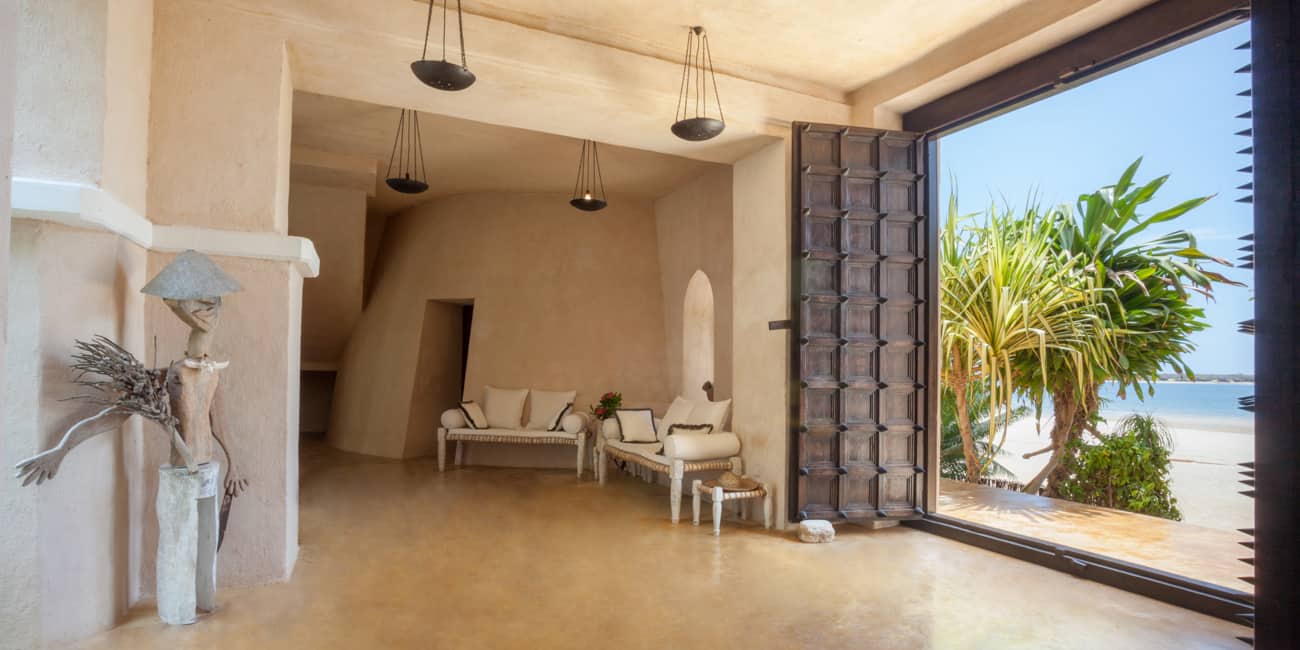 Equipped with a state of the art kitchen, serving up a variety of culinary delights, The Fort offers accommodation on full board or self-catering, and comes with a full staff to take care of all of your needs and desires.
Contact Us for consultation & service rates.